Texas Criminal Law
Criminal penalties vary in degree and consequences. Criminal laws are often inflexible and demand severe punishment in the form of imprisonment, penalties, and fines.
Read Facts regarding incarceration in Texas
Texas Criminal Laws
Texas criminal laws include assault, drug possession, drug distribution, domestic violence, gambling, sexual assault, capital punishment, prostitution, child abuse, and hundreds of others.
Law enforcement agencies act and take action against suspected "criminals", but everyone has the right to an appropriate legal defense. All criminal laws provide specific rights to the convicted person under the constitutional law.
Constitutional law includes the following rights:
Miranda rights: An individual reserves the right to remain silent during police custody.
Right to legal Counsel: Every convicted person reserves the right to access legal counsel.
4th Amendment rights: This right keeps a person protected from home search,body search, seizures, or unwanted questions.
6th Amendment rights: It allows the accused to confront every individual who is testifying against them. Cross-examination questions are allowed under the 6th Amendment.
Prisoner's civil rights: Every prisoner has civil rights like the right to complain against imprisonment facilities. The right to eat, the right to mental and physical care, and many others.
Other constitutional rights include protection from cruel and unusual punishment and the right to have a speedy trial.
If you are being accused of any crime, you should hire an attorney to help as soon as possible. But not any attorney can assist you in these cases. If you have been charged with a criminal case in Dallas County or surrounding areas you need to get a criminal defense attorney who is well informed and knowledgeable about the specific criminal laws involving a case like yours.

A criminal defense attorney will educate you about your rights and provide clear direction so that you can act wisely after getting a criminal charge against you. Don't try to do this alone. Criminal case is very serious in nature and require professional intervention and support. An attorney can better guide you through the procedure of trial and alternate ways to present your case to get free of your charges or to reduce the punishment as much as possible.
Facts regarding incarceration in Texas
Texas law is very hard when it comes to punishing crime. The Prison Policy Initiative revealed that 891 people out of every 100,000 people are locked up in jails, prisons, immigration and juvenile facilities in Texas. This is the highest ratio in a single state as compared to other democracies worldwide.
Texas residents are behind bars in various facilities. According to the figures revealed in 2018, nearly 163,000 Texas residents are in state prisons. Nearly 55,000 Texas inhabitants are in local jails, and 27,000 Texans in federal jails.
The ratio of Texas citizens in local jails of Texas is much greater than the above-mentioned facts as people quickly move from local jails to the federal and other central detention centers. An estimate states that nearly 505,000 people are locked up every year in the local jails of Texas.
As a whole, the statistics of prisoners in Texas jails reveals that the Texas administration takes strict action against criminals.
Criminal cases are not easy to win but they are almost impossible to win if you don't have the right legal counselor by your side. We are in your corner and our mission is to help you get the best possible outcome for your criminal case.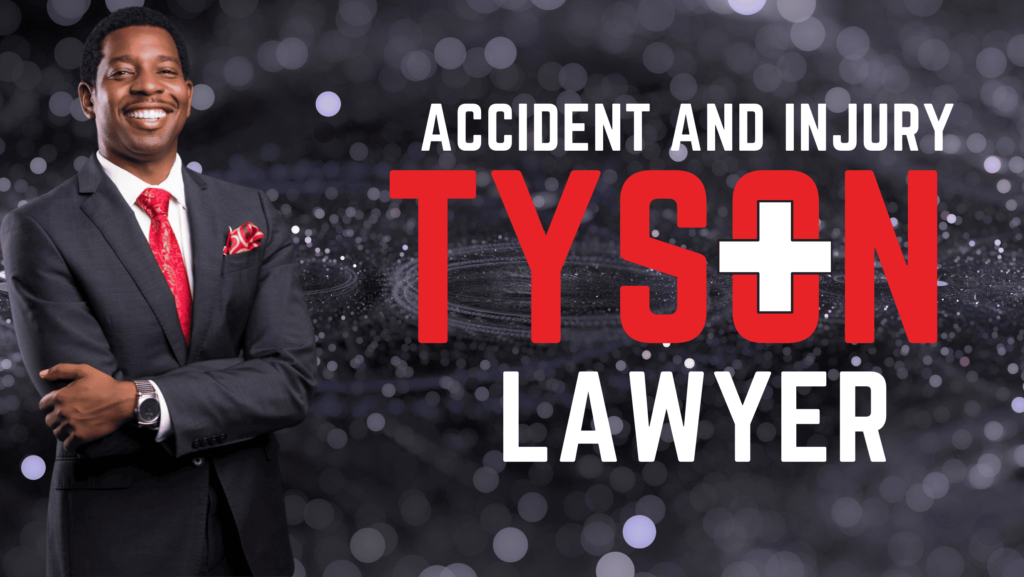 Attorney Ezekiel Tyson Jr. has been working hard and representing people in need 1998 and as an attorney since 2002.
His passion for the law comes from his desire to help others and to stand in the gap for those unable to fight for themselves. Attorney Tyson has tried over 100 cases! He has successfully represented thousands of clients!
Please contact Tyson Law Firm by phone or email, and we will help you determine the best course of action for your criminal defense case.
We know this is a difficult moment and we are here to support you and take action fast. We understand that life is not black and white and that things happen.
Our goal is to create a safe and judgement free environment where we can work closely with you to get you the best possible outcome. It is important that you don't waste any time! Please Contact us today to start working on the details your defense for a criminal charge against you in the state of Texas or any other case that requires professional legal help.